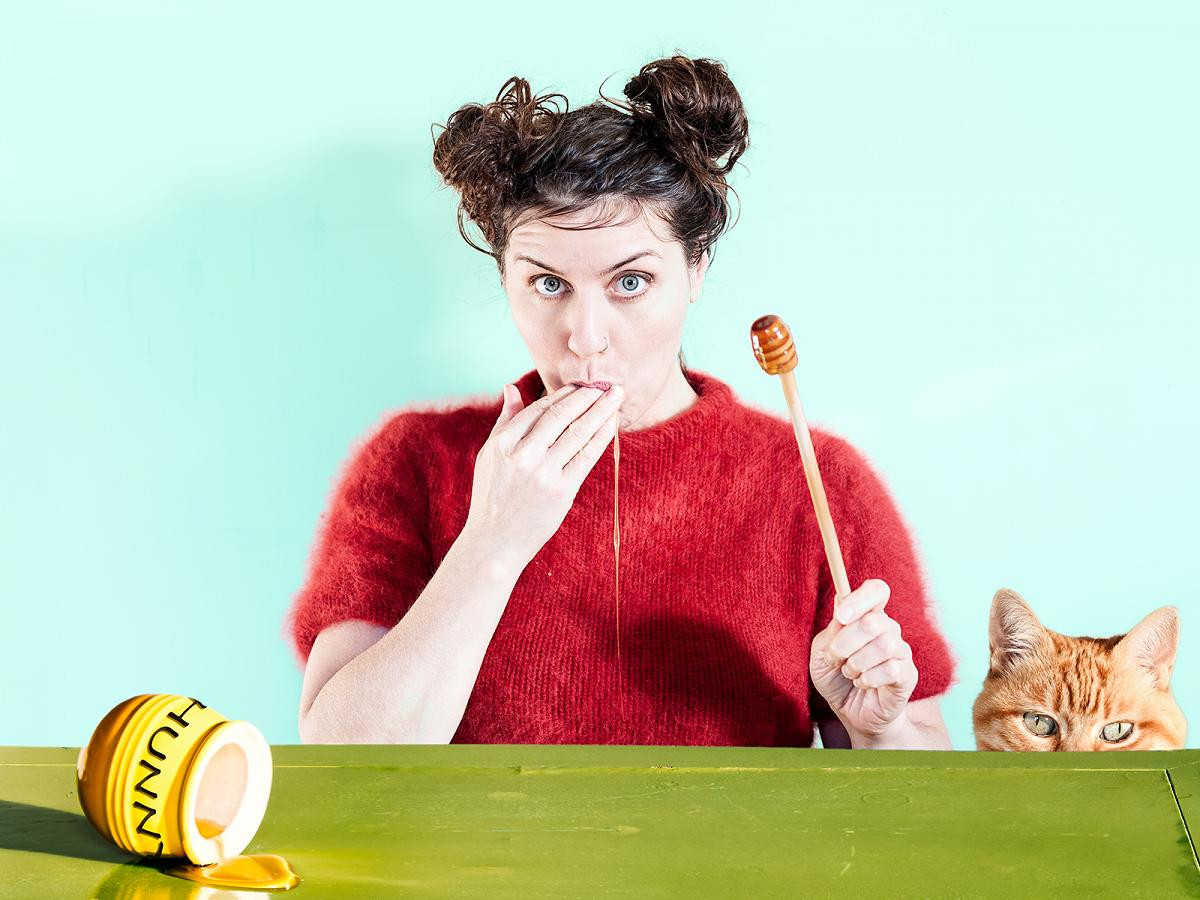 One-on-One Mentoring
I'm an award-winning fine art photographer specializing primarily in surrealist self-portraiture. I've been teaching photography to teens, online, and at college and workshops since 2014. I have taught advanced Photoshop courses, portfolio development courses, classes on color and self-portraiture, as well as printing courses.

As a multimedia artist I have a large and varied skill set making me an excellent resource and guide for you as you develop your artistic practice and hone your skills. I believe that discovering one's personal approach to making art is every bit as important, if not more important, as developing technical skill. Teaching from this holistic perspective creates a more fulfilling experience for students as they learn to make pictures about things rather than simply take pictures of things.

So if you're looking to create imagery from a place of authenticity that will resonate with your audience, as well as refine your technical skills, drop me a line below and let me know what you're needing help with.

I'll follow up with you about scheduling a 20-minute call to discuss what you'd like to get out of your mentorship and ensure that we're a good fit.
50-minute coaching sessions are $180