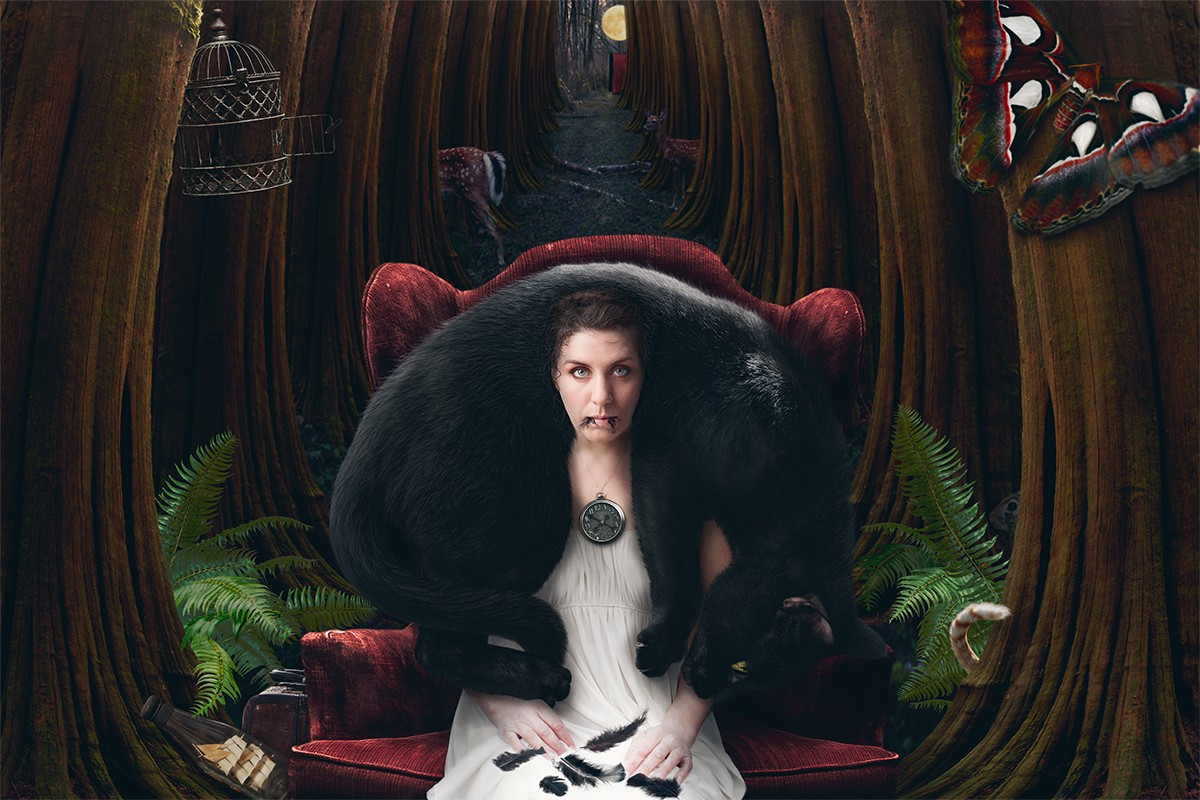 "Take care of your body. It's the only place you have to live. "   ~ Jim Rohn

I want to dedicate this post to Elizabeth Gilbert, who taught me the all important life lesson--take care of your animal. When working, it's easy to forget some of the most basic and necessary things, like drinking water during a long, hot shoot. If you've done this, you've neglected your animal. Your animal is your body. If your body isn't healthy, your mind and soul are not healthy. Too often we underestimate the toll of not taking care of our physical being. So before you begin your creative endeavors, make sure your body has everything that it needs.
Looking for a way to reduce stress and relax your mind?
Try this simple breathing exercise, which has been shown to have a significant impact on neurological systems, reducing heart rate and cortisol levels (stress hormone), and regulating emotional states. Neuroscientist Alan Watkins demonstrates his B.R.E.A.T.H.E. (Breathe Regularly Even And Through the Heart Everyday) technique in this fascinating TED talk on the physiological benefits of adjusting your breathe in order to be brilliant every single day.

I also recommend listening to Elizabeth Gilbert's TED talk, Your Elusive, Creative Genius.