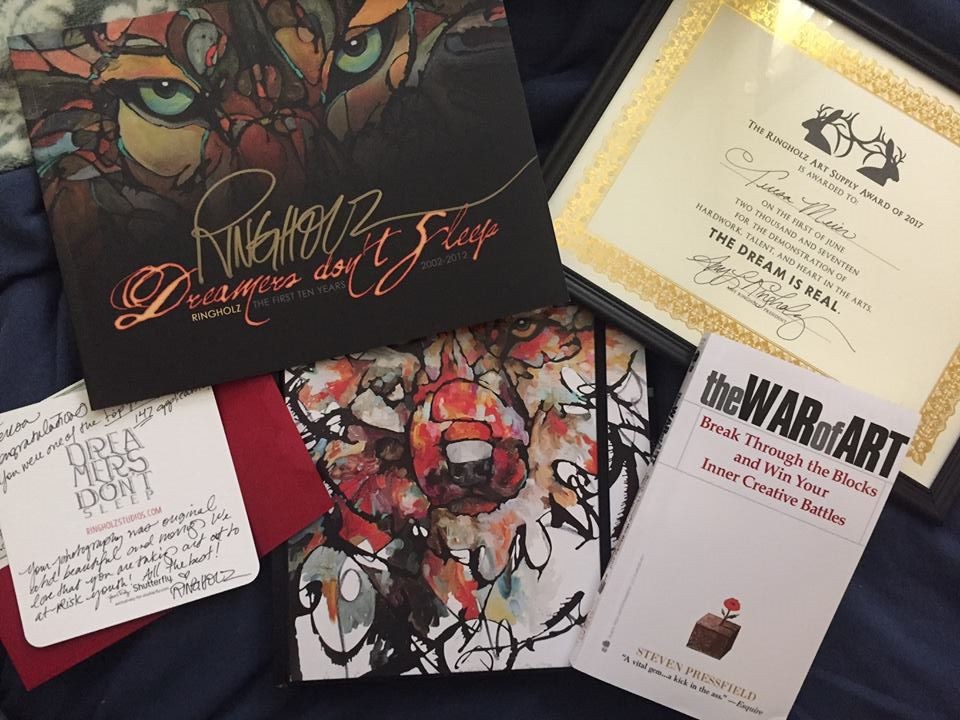 Organization is key when applying to grants, residencies and open calls. I've created a spread sheet complete with information for current and past photography related calls, artist residencies, and grants, as well as galleries and organizations that I'm interested in.

While the list I've created is somewhat specific to me and my interests, I think it may be helpful to others as well.


Click here
to open the spread sheet in another window.