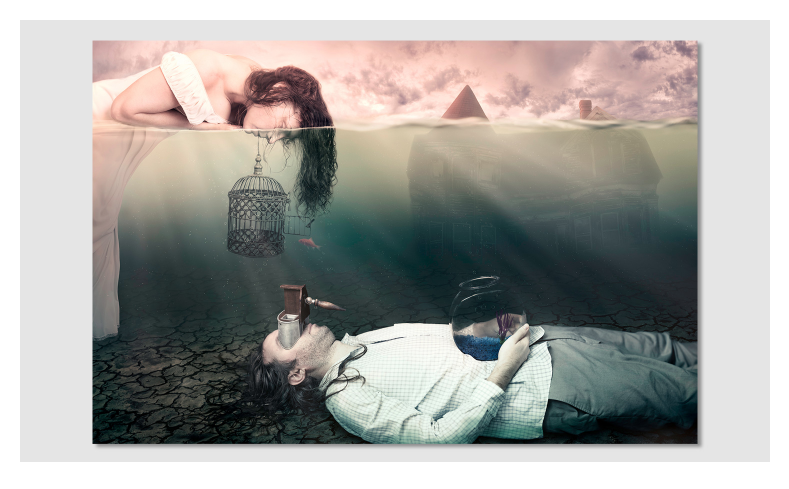 I had the pleasure of meeting Jim Fitts at the New England Portfolio Reviews this year, thanks to the Griffin Museum of Photography. Jim took the time to look over my work with me, talk about the business of fine art photography, and offered some sage advice on navigating from an emerging photographer to a professional photographer.
Jim was knowledgable and a delight and I'm truly glad to have met him. I look forward to hopefully more of his humorous and straight forward advice in the future.
If you haven't been by his blog, Photoweenie.com, I highly recommend you check it out. There are some wonderful reviews and insightful musings on the fine art photography world. And the latest feature is yours truly, so you know it must be good 
Thanks Photoweenie for a beautiful feature!
To view the entire feature as well as many more thoughtful articles and some useful advice visit Photoweenie.com